Life's endless journey.
If you told me ten years ago that I would be in the place I am today, I probably wouldn't believe you. I never thought I would still be in school at this stage in the game. I should've graduated last year according to my plan. So what happened? Well the plans we create for ourselves aren't always the plan God makes for us. "Choose the path God wants you to take."...
10 Easy Ways To Lose Weight In One Year!
undressedskeleton: Here are some easy ways to drop lbs without having to do much! Sure it's not realistic to follow all of these but it can help when you are short for time! The weight gain lbs do not count if the calories are in your daily intake.  Add To Pinterest Here
Two Introverts find Love Unspoken.
Wham! Running in to a brick wall at full force is what it felt like the moment I realized life without you would be so ordinary. Introvert to its very definition is how anyone would explain either one of us. Our love would seem so mind boggling and to some, would never happen. But it did. The moment our eyes met for the first real time. Growing up in the Catholic Church you kind of know of...
The realization that losing weight is not only...
Lost 3 pounds in two weeks. I'd say that's pretty...
Friendships.
Have you ever done something to make up for not being as involved in a relationship as you should be and it came off to be overbearing or hard to handle when that wasn't what you meant to do? Ya I just was made known that was what I was doing with a very good friend of mine who I really don't want to lose as a friend. I don't know how this is going to work out and I hope it fixes...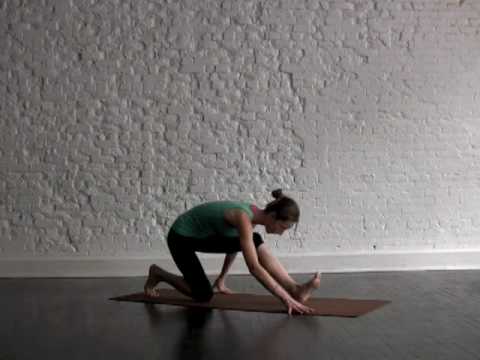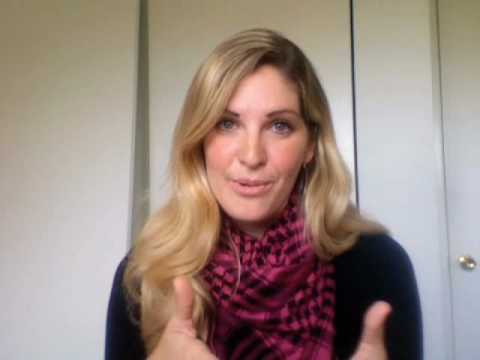 I just want to feel love.
Just a story.
I spent the day wondering if I would ever see your face again. If I did however would the way you look at me change? Would hurt be pouring out of your pores like rain falling from the sky? The day I left replays over and over in my head. Constant wonder of what could have, or would have, been pulls at my heart strings daily. The consistent need to hold your hand, touch your skin just one more time...
43 Minutes ago was my birthday.
Happy birthday to you. Happy birthday to you. Happy birthday dear Jessica (me). Happy birthday to you. Guess sometimes you have to sing it to yourself.
Is so excited to see what the future holds for...